Hello, everybody ProTipster Paddy here Today, we're gon na be talking about Asian Handicap betting. I have a strategy here that we're going to test and we're going to explain a bit more about Asian Handicapping as well.
So then, In this video I'm going to explain what Asian Handicapping is and we're going to trial out a system that I'm going to be testing over 30 days After those 30 days, then we'll have a look back at How this system for want of a better word, I suppose strategy is better how it performs over 30 days During the month as well.
I'll also be recording videos of each tip so make sure you go and follow us on YouTube and I'll be putting them on Instagram as well.
The links will be below the video in the description.
So, first of all what is Asian Handicapping.
I know some people are really scared and they get a bit frightened of the term and just no don't bother betting on it at all.
So I'm gon na explain They're pretty easy when you get the hang of it.
Basically, Asian Handicapping gives an advantage to the underdog by giving them an imaginary half goal goal goal and a half etc.
We'll get into that.
The most basic type of Asian Handicap bet is AH 0, Which is the same as a draw. No bet So say, for example, you have say Chelsea against Manchester United and you bet Chelsea.
Ah 0.
You're betting on a draw, no bet here.
So if the result is 0, 0.
1.
1.
You get your stake back, because you haven't lost anything.
Of course.
If Chelsea win, you win some money And if Chelsea lose you've lost your stake.
Where people get a bit put off by the Asian Handicaps is when they see something like plus or minus 0, 5 plus or minus 1 75, and you know for people who don't know it can be a bit off putting So let me explain it. Then, by using an example from this weekend,'s Premier League fixtures.
This weekend, then Bournemouth are taking on Huddersfield at home and they're 1 9 at the moment to win.
So that means that they're favourites.
The Asian line has been set at 0 5 And the way you can find where the line has been set is that if you go into the Asian handicap market and have a look at where the prices are pretty much even that's where the line Is If we take the bet, then of Bournemouth 0 5.
Our bet will only win in a certain case.
Bournemouth have to win the match.
They have to beat Huddersfield for our bet to win.
If the match ends in a draw, we lose because Huddersfield will have won by their half goal advantage And, of course, if Huddersfield do win the match and Bournemouth get beaten, then we'd obviously lose our bet as well.
Another example from this weekend's Premier League action – is Liverpool, are at home to Southampton.
Now Liverpool are strong favourites here, they're 1 4 to win. The Asian line has been set at 1 25.
The odds for that are 1 9.
But what does that mean? Well if Liverpool win by 2 clear goals, you'll win your bet.
If, however, they win by only 1 clear goal, then you'll lose half of your stake And should Southampton beat Liverpool at Anfield.
Obviously, you will lose the bet I've made a table for you all to look at so that you'll know what result you need for your bet to win.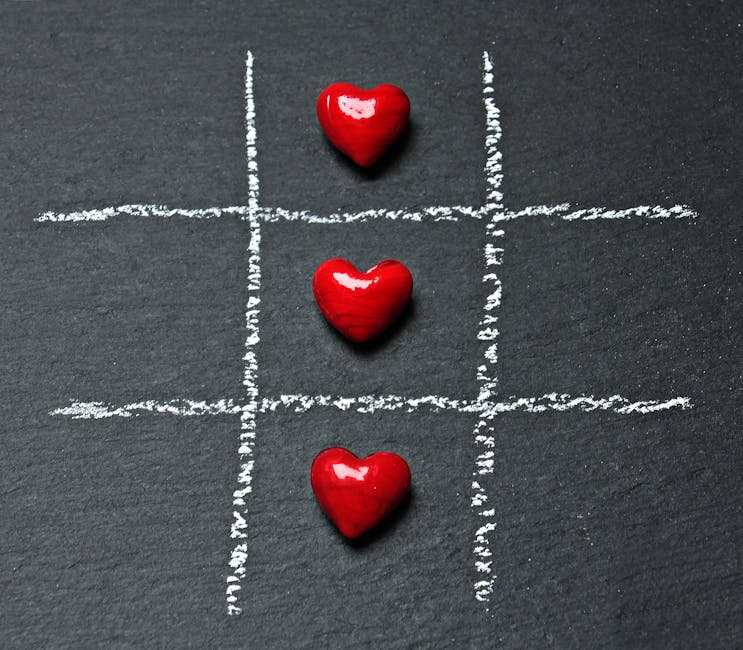 The link is below the video so check that out.
Okay, then, so let me tell you about this Asian Handicap betting strategy that I've come across.
So we're gon na go with the favourites here, but they have to be within a certain price range.
So if the favourite is at home, they have to be priced between 1 4 and 1 7.
If the favourite is playing away from home, then they need to priced between 1 7 and 2 2. Okay.
What we're gon na do here, is we're going to take the home or away favourite at the line the bookies set in the hope that they'll beat the line that's been set for them? Now I've already told you what criteria needs to be met for us to pick our teams, But you know we need to dig a little bit deeper than that.
We need to make sure that the teams are involved are scoring goals and they're playing against teams that are conceding goals so that we know that there is a good chance of them, beating the line, whether they have to beat 1 5 goal average or 1 goal average even a 2 goal average we'll, see how that goes along.
As I said at the start of of the video I'm going to share all of my pics, so I'll make sure that there are videos of those every time I make one, It won.'t be every day, but every couple of days I'm sure I'll find a match or two here and there and I'll share them with you just to keep a good record Also over on ProTipster com.
I've created a profile where I'm going to log all of these bets.
So I'm going to leave a link for that in the description, and you can follow me there as well to chart my progress and see how it's going over the month.
You know that's, one of the great advantages of ProTipster com.
If you have a strategy or if you have an idea of certain bets, you want to try out before you place money on them, you can log them all on ProTipster com and you,'ll get your yield and your hit rate and all those kind of Things and then you can see the odds that you're good at picking.
That picks out things like that and it's a brilliant resource, and I recommend you should all use it if you have an idea for a strategy.
So then what's? My first pick It comes from the match this evening between Italy and Sweden. As you will know, Italy are a goal down on aggregate having lost in Sweden, but i think Italy can cover the Asian Handicap spread tonight.
They're minus one at 1, 96.
It's a must win game for the Azzurri and I think that they can do it at home.
I don't think Sweden are really up to much.
Really.
Italy were pretty bad the other night.
However, I will admit, I think, with the Italians you can rely on them to qualify.
I think it's.
1958 was the last time I looked at as well at how many times they've covered this bet and in four of the previous five games.
They would have covered it, It would have had a push once a push means. You get your stake back, you wouldn't have won, But the bet would have won three times.
Okay, then, that's pretty much it Make sure and check the links below you can get the table.
So you can learn what kind of results you need for.
Your Asian handicap bet to win there's also a link to the profile I'll.
Be using to log these bets on ProTipster com, I think it's a brilliant resource.
If anyone has an idea for strategies that they want to test out before placing money, I think you should use it as well, and that's pretty much it.
I'm going to be sharing all my tips on video, so I'll put them here on YouTube on Instagram as well cos.
They'll probably be quite short, Make sure and check out ProTipster com where you can earn real money from sharing your winning tips and subscribe to YouTube as well, where you'll get daily videos, previews and podcasts.
Take it easy, then good luck, .